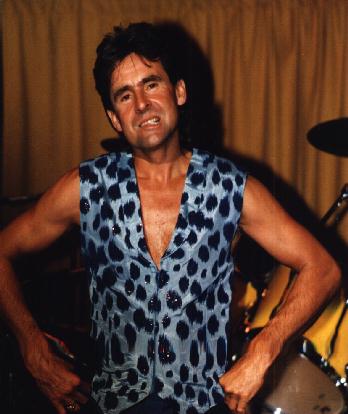 "It's Now"......David Jones!!!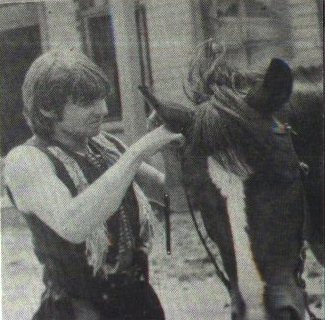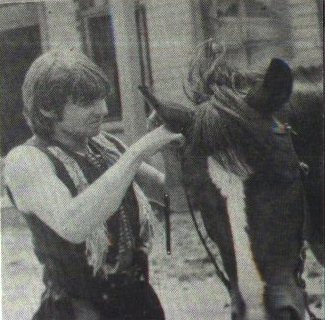 David Update

Recent information straight from the man himself! Reported by the Women of Wayne's!


Reviews by "The Plumber" Don't miss reviews by one of our own!






For more information contact www.davyjones.net.
Personal Appearances!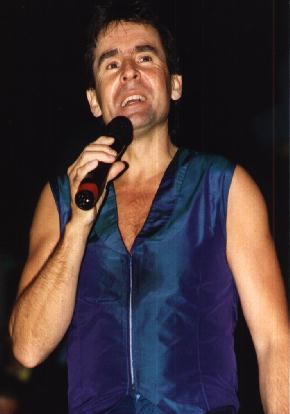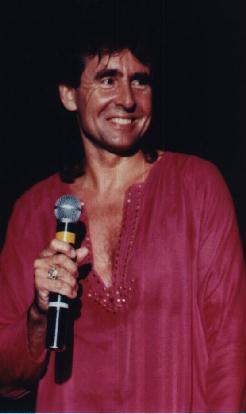 ARCHIVE: During the latter part of August 1997, David was filmed for a guest appearance on the "I WANT TO BE YOUR DAVY JONES" video by the group "Sorethumb." Check out
The Sorethumb Web site for photos of the shoot!

The video "I Want To Be Your Davy Jones" was available for only $10 (this includes shipping/handling). The ordering info is available on the Sorethumb Web Site.

Monkees Central also has an interview with Sorethumb on this site!

is the Official web sit of Davy Jones. There are loads of pages with merchandise, information and photos straight from David Jones. Go check it out!


Please watch David's page for up to date information on his upcoming solo and Monkees tour schedules. Photos - Henry Diltz, Monkees Central & Friends and David Jones collection.


It's Now.........David Jones! is also the home of the "Jones Mafia."
Once you're in - you're in! Upcoming gatherings will be listed HERE...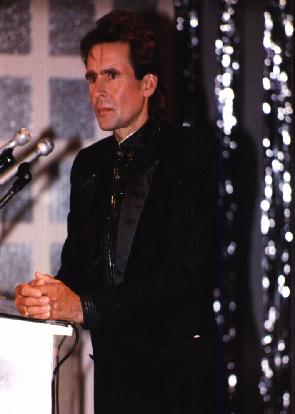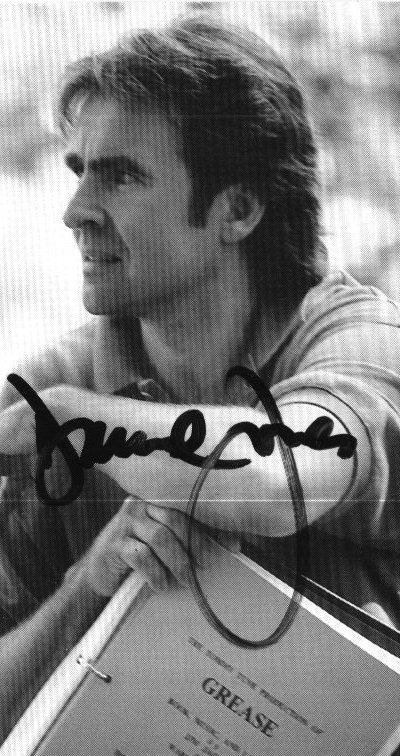 The Major Babe is "Counting On You" as visitor number
since October 23, 1997

Back To The Home Page!