Do either of you have a favorite actress or singer? Or woman who is in your life that is not IN your life? (Hey, itís only fair - many of the readers of this interview probably feel like this about the two of YOU!)
i love the actress meredith salenger and the singer sarah mclaughlin
peter loves old blues singers, (but not up close)
What do you both do with all the underwear women throw at the two of you whilst on stage!!! ? Since you canít donate them to some charity - (unless there is one for men who no woman would possibly throw underwear at) we envision huge displays of lingerie. Lingerie mobiles even ---

we wear them until they are in shreds.
For more information on a multi-talented man and one of our favorite people, check out the
James Lee Stanley Home Page
Back to the "Petah" and "Jonesy" Page
James Lee Stanley - Reflections (page one)
---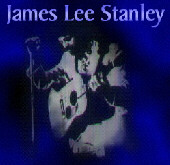 The James Lee Stanley Webring logo was created by Kate Nodulman.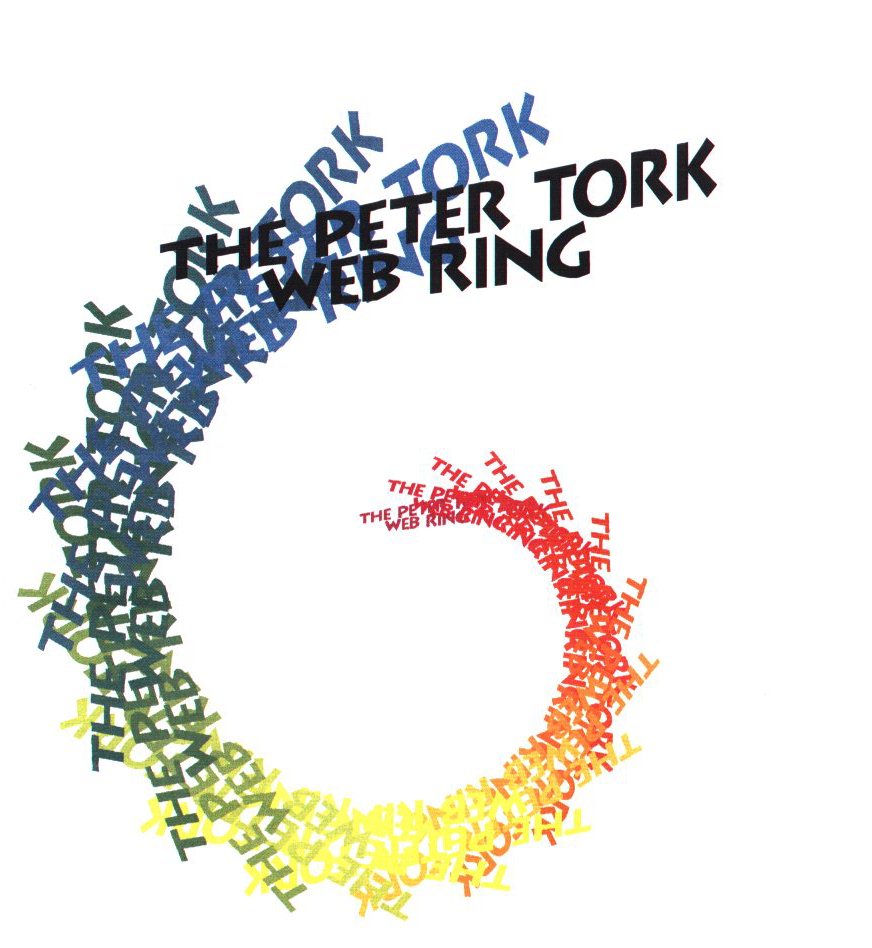 "Love is understanding" - Peter Tork
Previous 5 Sites | Skip Previous | Next | Next 5 Sites | Random Site | List
The guardian of the Peter Tork Web Ring is Sara aka Lucille.
The Peter Tork Web Ring logo is © 1997