("The Almost All New") Monkees Central On-Line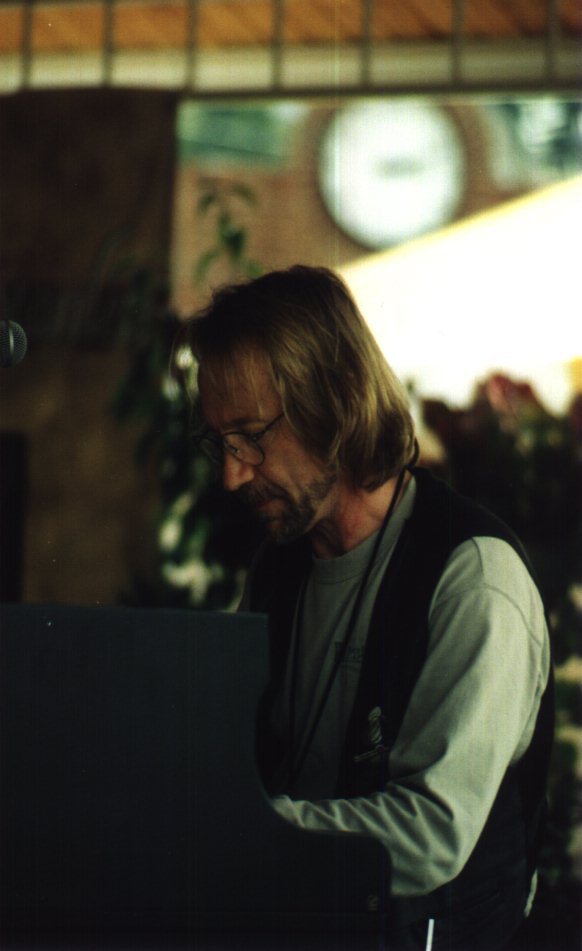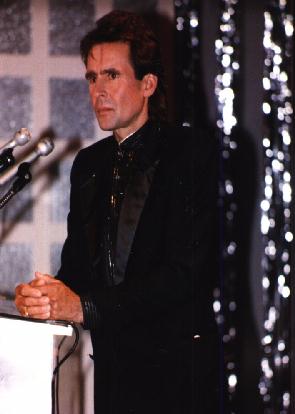 There's never a dull day (or night) at Monkees Central!
PT Photo ©1998 - Hawkins Photography
DJ Photo ©1990 - D. Sunseri

This site is presented in support of the multimedia entertainment group, The Monkees,as well as the individual endeavors of David Jones and Peter Tork.
The information presented on this site is the work of a group of on-line friends who welcome and encourage guests to submit photos and reviews. All work will be credited if requested! Please look for the e-mail link at the bottom of the index!


All photos, except where noted, visual artwork and articles are ©2009 and are used by permission.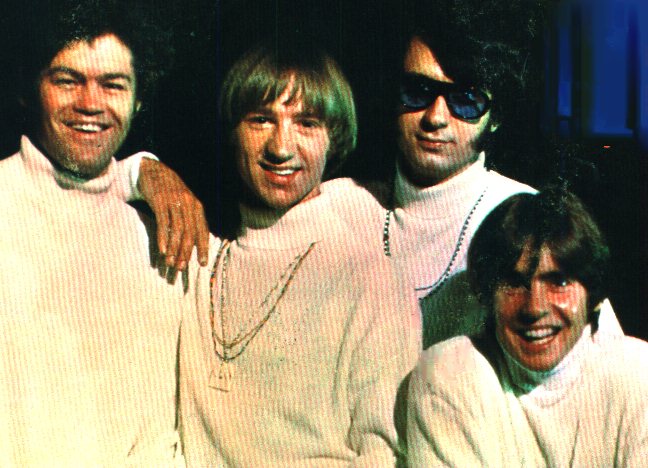 News
Updated April 2009
---
---
Peter Tork and Shoe Suede Blues: CAMBRIA HOTEL is availble on CD BABY and at itunes GET YOURS TODAY! Tunes from the full length CD:
I Know Love
One More Heartache
Bound to Lose
Last Train to Clarksville
The Mighty Are Fallin - Richard Mikuls
God Given Grant - Peter Tork/Nick Thorkelson
Ain't Your Fault - Peter Tork
For Pete's Sake - Peter Tork/J. Richards
Annie Had a Baby
Good Looker - Riley "Wildflower" Cummings
She Belongs To Me - Bob Dylan
Sea Cruise
Order here: CD Baby: PETER TORK AND SHOE SUEDE BLUES: Cambria Hotel
ARCHIVE INFO:

CAMBRIA HOTEL: Listening Party and Concert for Peter Tork and Shoe Suede Blues
- Photos from the Event -
---
Peter at the Long Island Music Hall of Fame Awards Gala and All Star Jam
---
David
David's touring schedule can be found on the appearances pages at his web site at Davy Jones.net David will performing with his band at various casionos, events and clubs across the USA.
Here is David's very special appearance on the Bill O'Reilly show talking about the Rock and Roll Hall of Fame.
David is always very busy with his racing schedule and taking care of his many horses. David Continues to tour and wave The Monkees banner with his own band - The Davy Jones Band.

---
L I N K S @ Monkees Central On-Line


Shoe Suede Blues @ MC on-line -


The ONE and ONLY..The Peter Tork Web Ring!
A ring of sites dedicated to the MAN who put the understanding in love...


Mail a Monkee - Cards!
Tons of Monkee's cards are flying through cyber space! Mail a Monkee to someone you love!

---
A R C H I V E...Links, Articles & Wayne's Room


Daydream Believers: The Monkees Story

VH1 filmed the Monkees story. Follow this link for more on
Daydream Believers: The Monkees Story
"I Want to be your Davy Jones"


James Lee Stanley's turn to ask the questions! "Peter Who?" Check out

James Lee Stanley - Reflections


A Love Story by anonymous faithful fans

---
Monkees Central
---
---
---
---

ShoeSuedeBluesBear, Beavertown Bear
And Monkees Central thank all
visitors to Monkees Central On-Line!